Speak to an Ontario Criminal Law Lawyer for free by telephone, WhatsApp, WeChat, Text Messaging (SMS) or Zoom.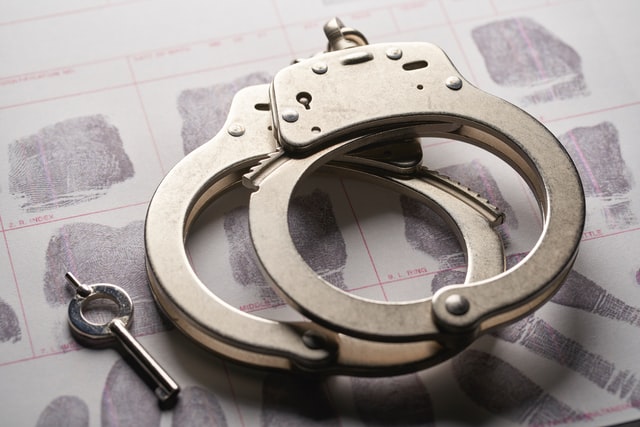 Being charged with a criminal offence
Being charged with a criminal offense may be scary, confusing, and it is normal to feel uncertain about what lies ahead. If you have been arrested and charged with a criminal offense, you will need a lawyer to assist you with defending these charges. The arrest and charge are the first steps in criminally prosecuting you. Your liberties may be restricted but this is just the beginning of the process. Some feel that the police investigation is incomplete or that the government will do anything to successfully prosecute the matter in a court of law.
Devastating effects on your life and career
A criminal conviction can be devastating on your life. Afterwards, you may have difficulties securing a job. Travelling internationally may become difficult. Having a criminal record may affect different areas of your life that you may not have considered at this point. Because of that, you need to ensure that you have legal advice because defending yourself in court against experienced prosecutors may be extremely difficult.
Bail Hearings
One of the first steps upon being arrested is the bail hearing. At the bail hearing, you may need to show cause for being released back into the community. You basically only have one shot at bail. It is difficult to appeal a bail decision. A lawyer who specializes in criminal law can help increase the chance of you maintaining your liberty. They would have experience in negotiating an agreement along with presenting relevant case law for the Justice of the Peace to consider.
Criminal defense lawyers are lawyers experienced in defending various charges under the Criminal Code of Canada.
Here are some possible criminal charges under Canadian Law:
Assault
Domestic Assault
Sexual Assault
Impaired Driving (DUI), Over 80 and Refuse Breath Sample
Aggravated Assault and Assault with a Weapon
Mischief Under $5000 and Mischief Over $5000
Uttering Threats
Criminal Harassment
Shoplifting / Theft Under $5000
Fraud and Credit Card Possession
Drug Possession and Drug Importing
Drug Trafficking
Homicides: Murder and Manslaughter
Firearms Possession and Other Gun Charges
Weapons Possession
Obstruct Police; Obstruct Justice
Fail to Comply with Bail
Bail Hearings and Bail Detention Reviews
Extradition Hearings
Victim Support and Assistance
Young Offenders
Speak to an Ontario Criminal Law Lawyer for free by telephone, WhatsApp, WeChat, Text Messaging (SMS) or Zoom.